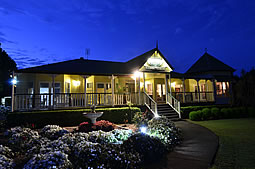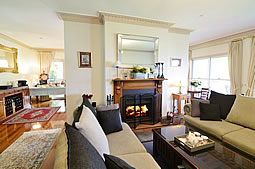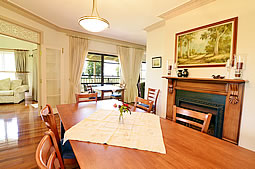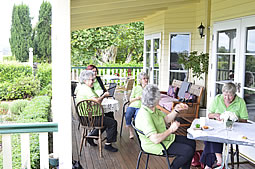 Jim and Christine,
Thank you for giving us such a pleasant night away last night. Roseville House is beautiful and your facilities are excellent, particularly the comfortable bed! We can't believe that you are running such a professional operation after only three weeks! We had a most enjoyable time and we will be telling our family and friends all about it!
It was fascinating to see Tamara on Masterchef.
We will be watching every night and wishing her well!
Best regards,
Noelene & Kevin
Dear Chris & Jim,
We wanted to thank you both for being such wonderful hosts during our brief stay at Roseville House. The b&b is beautiful inside and outside and the location and views are amazing. The hospitality you show your guests is second to none and you make everyone feel so welcome, like a big happy family.
We will definitely return for another visit in the not so distant future and I will be recommending your property to our friends so they can enjoy the experience.
Thank you so much,
Ann & Larry